These are unique technology products
Leading a better solution for wound healing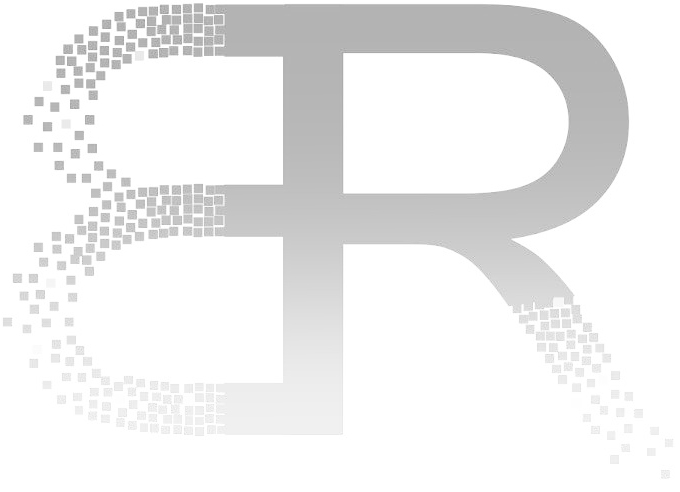 About Remedor
We are a company that revolutionizes wound treatment exclusively via our patented technology: We combat chronic skin wounds. We do more than treat them: We aim to make an outstanding impact on people's lives. We are Remedor, a highly focused wound healing clinical-research biopharmaceutical company.
A technology for unmet medical need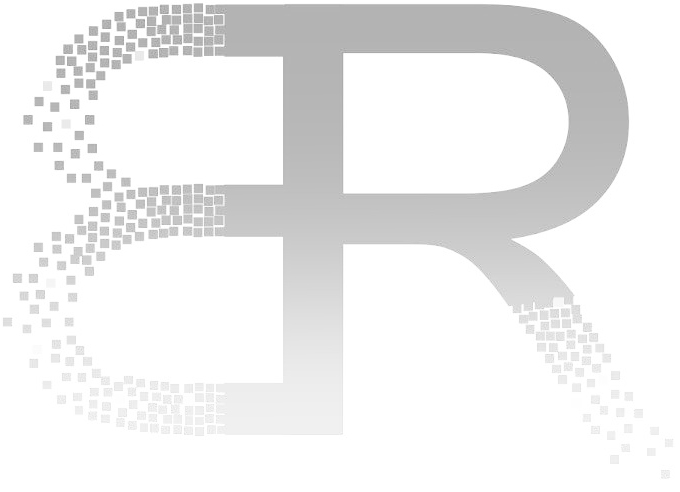 Technology & Innovation
Our innovation is the core of our company. But we are doing more than developing a technology that performs well in the lab, we are elevating the current standard of care to bring greater benefits to patients who suffer from chronic wounds. More than 1 billion individuals globally living with conditions that our pipeline aims to treat from minor lesions to complex chronic wounds.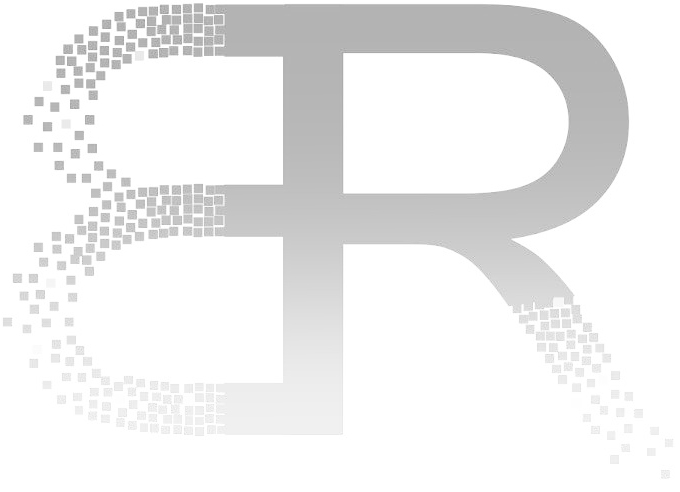 Partnerships
At Remedor we are passionate about our innovative technology to provide an exclusive solution for wound healing. Through partnerships we can create a better future to our technology which will make a real difference to patients. At Remedor, we partner to achieve two important outcomes: deliver innovative products and make a remarkable impact on people's lives. We create partnerships that make a difference.
Focused on results, dedicated to innovations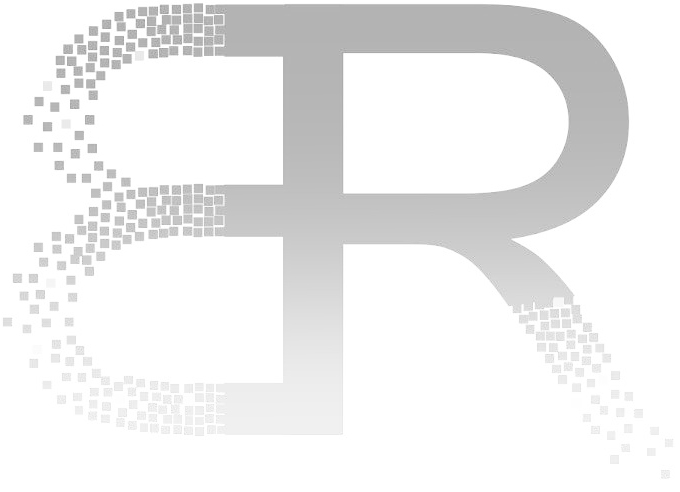 Investors
Remedor is a global biopharmaceutical company with focus and capabilities to address the world's major wound healing challenges. Remedor develops and commercializes advanced wound therapy that has a tremendous impact on patients' lives. Investors make our business. Today, our passionate Remedor team comprises of the most leading wound care experts and clinical researchers working together to help patients around the world.
Our technology impacts lives
At Remedor, we combine advanced science, expertise, inspiration and passion to solve serious wound conditions and have a remarkable impact on patients' lives. We are constantly working to create solutions that go beyond treating the wound to improve health care and have also a positive impact on societies and on science itself.