Bringing better solutions to patients Its an unusual and inclusive technology platform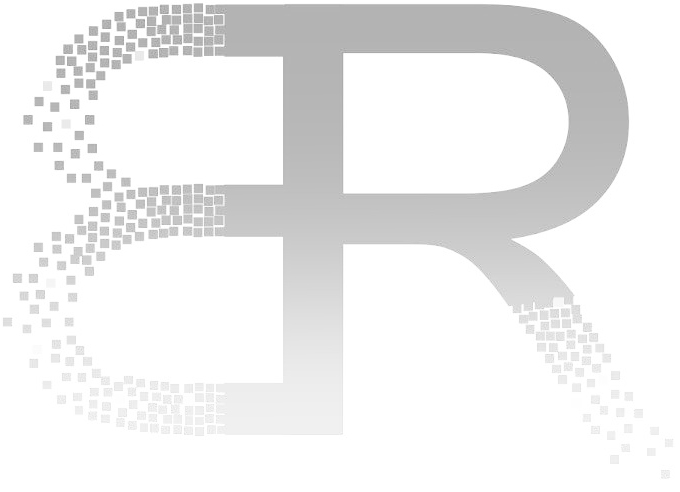 Remedor technology platform is unusual and inclusive. We drive innovation within our pipeline and deliver better solutions to patients who suffer from chronic wounds.
A time for a change
In the last four decades we saw an unprecedented expansion in the study of wound healing, with advances in wound care all paving the way for new therapies and solutions. Existing technologies and products in the wound care industry include dressings of many types, hyperbaric oxygen therapy, vacuum-assisted wound closure (VAC therapy), ultrasound therapy, electromagnetic therapy and skin grafts. These solutions have been used as supplementary to wound care. Unfortunatelly, they are unsatisfactory because their efficacy is limited and their use is very expensive to the health care system. Today, no pharmaceuticals are approved in the wound care market to effectively treat chronic wounds.
Technologies such as topical growth factors have been suggested to speed up wound healing. Nonetheless, the initial expectations form these technologies have vanished in the last fifteen years due to the high probability of malignancy propagation associated with them, and their relatively small significant clinical efficacy. The disappointing use of topical growth factors for wound healing have warned about the need to seeking additional topical agents which should primarily be pharmacologically safe but also effective in context of the complexity of the wound healing physiology and the wound milieu biochemistry. The main lines of thought that encouraged us to fuel our technology for wound healing is the superiority of our pharmaceutical products over the existing solutions in terms of safety, and the remarkable efficacy as demonstrated in the different and disperse animal studies and clinical trials conducted by us. However, there is an unmet need to come with a safe and effective topical pharmaceutical product to speed up wound healing either as a stand-alone product or as a supplementary therapy to the existing solutions and standard of care.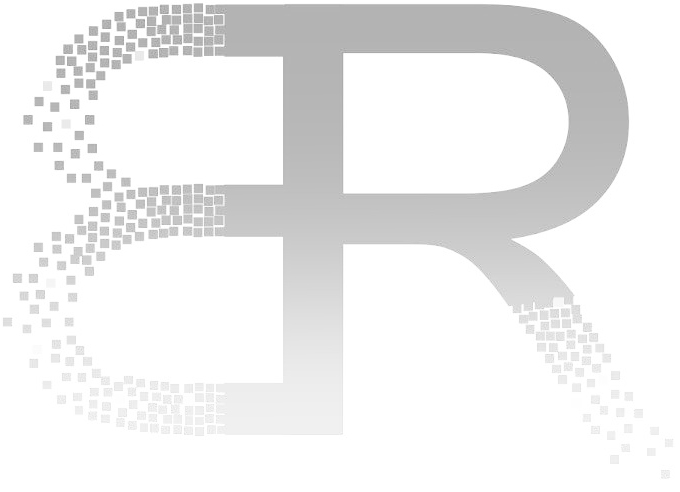 The challenge Understanding the problem and imagination create the innovation art
The treatment of a chronic wound is complex, multidisciplinary, long and very expensive thus leading to a substantial burden on both societies and health care systems.
The severity of the problem
Chronic wounds are caused by different conditions such as diabetes, vascular and immune diseases. As a result, the healing of these wounds is quite slow because of defects in skin cells that are responsible for the wound repair process. Delayed wound healing correlates among other factors to prolonged wound inflammatory response, and skin vascular problems. Chronic wounds cause disability, low self esteem and poor quality of life. Unfortunately, these chronic wounds lack effective solutions because there are no approved pharmaceuticals at this time.
Our solution Topical, safe, effective, affordable and easy to use
Our products are the invention of a technological platform of topical gel formulations containing an active known molecule to promote wound healing of chronic wounds.
We solve wound problems
Our products are the invention of a technological platform of topical gel formulations containing an active known molecule to promote wound healing of chronic wounds. Our technology comprises four significant features for wound healing: safety, efficacy, affordability and ease of administration. The combination of these features makes our pharmaceutical products to be distinct in the absence of effective solutions for wound treatment today for patients in need. Our technology will become a game-changer in this particular field of wound healing. We have proved the efficacy and safety of our lead product on diabetic foot ulcers.
Our technology is the state-of-art of topical hydrogel formulations based on endogenous occurring protein matrix that contain a known active pharmaceutical ingredient in various dosages. Our active hydrogels are adjusted and shaped for their viscosity, transparency and acidity to match the targeted wound.
The active pharmaceutical ingredient in our active hydrogels is a well-known pharmaceutical biologic that was previously approved for other indications by the FDA. Particularily we are "repurposing" a known molecule for wound healing. This is the basis of our patented technology for skin wound treatment to patients in need. The clinical trial plan of our products for approval and registration is straightforward and short, compared with other biopharmaceutical that are currently under development. As apposed to existing solutions such as cell therapies, genetic therapies, skin grafts, smart dressings and medical devices, our products-based technology are not only safe and effective but also much less expensive for the wound care system.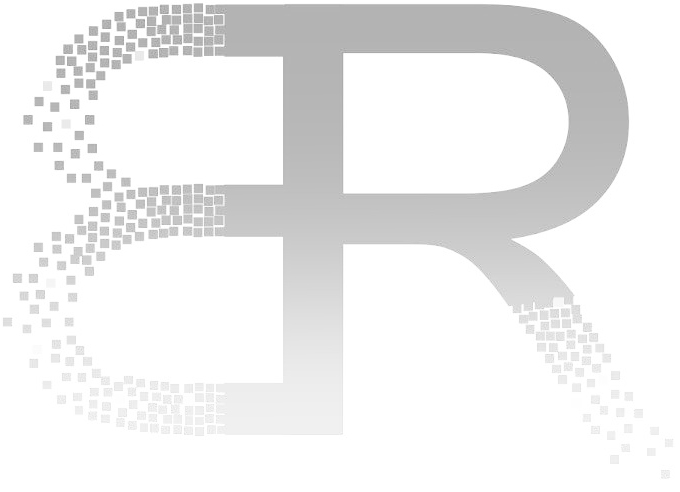 Our innovation Will add value to the wound management principles
We have done more than developing a technology. We are courageous to change the wound treatment mosalities to bring greater benefits to patients.
A legacy of technology innovation
Our innovative technology is unique and different. We have done more than inventing a technology. We are courageous to change the wound treatment modalities and principles to bring greater benefits to patients and their families. To change how wounds are treated, we keep our eyes focused on patient's safety and welfare. Nonetheless, it was equally important to contextualize success in healing wounds that do not heal easily or do not heal at all, thus making efforts that turned the impossible into possible. Wound healing of chronic wounds is a clinical challenge. A solution that combines safety, efficacy, affordability and usablilty to overcome this clinical challenge does not exist. We invented a breakthrough technology which is safe and effective for healing of chronic wounds. Our technology is becoming a reality, and at the end, the best part is that we are developing an affordable and easy to use products that can help patients either in the hospital or at their homes.