Make possibilities real Remedor clinical researchers and pharmaceutical experts work every day to discover and address the most pressing chronic wound challenges.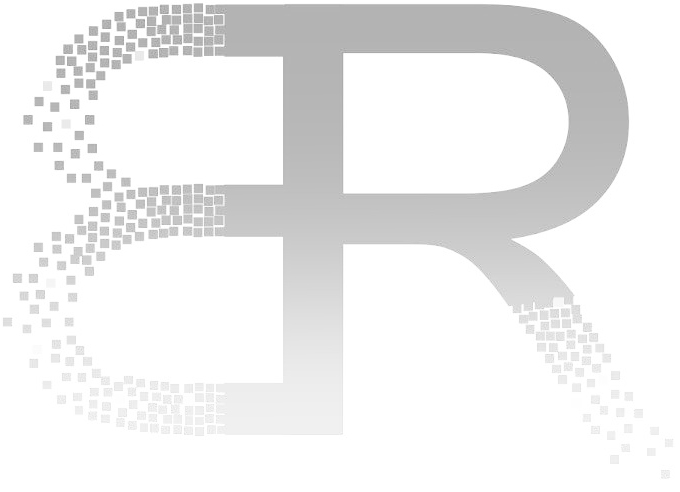 United by our purpose
At Remedor, we are scientists, researchers, developers, communicators, pharmaceutical specialists, regulatory experts, marketing professionals and more. We are also parents, brothers, sisters, friends, community leaders and volunteers. We come together every day to develop and deliver an exciting novel technology to improve patient's health.
Play an important role
All career paths lead to the same outcome; improving lives. Whether you work in the lab, in an office or in a clinical research, the objective is the same. We offer development opportunities that provide you the chances to innovate, collaborate and demonstrate your passion for patients and excellence.