Our strategy We focus on developing a novel technology that helps patients live better, increase their quality of life and evolve the practice of wound care.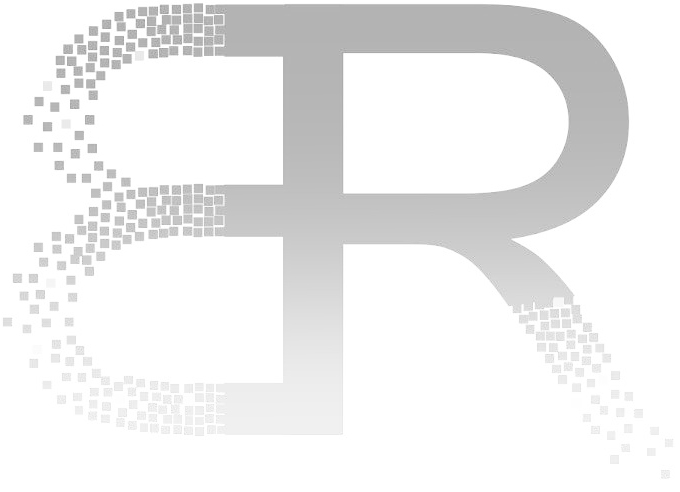 We are driven by our purpose. Doing now what patients need every day. Our company has patented technology that advances wound care and brings a novel therapy to patients. The patients' safety is and will remain the core of what we do; this is why we are different.
Our focus is to provide a safe and effective therapy for patients with different types of wounds.
With our unique patented technology. Our focus is to provide a safe and effective therapy for patients with different types of complex wounds. With our innovation, we are able to introduce exclusive novel topical pharmaceutical products to the huge wound care market. We are empowering our capabilities to establish strategic partnerships to bring our products into the hands of our patients. We combine insights from multiple data sources of wound healing science and wound care with research and market analysis to efficiently integrate our technology in our products to provide a better healing. Access to our products is a critical part of our strategy. Our detailed pipeline and access to the wound care market are embedded into our strategic plans.
In the pursuit of excellence in our innovative technology, our distinctiveness rests on five key elements:
Our profound understanding of the science of wound healing, the welfare of patients, the seamless capability of our technology to include all phases of the wound healing process, a diversity of products to numerous types of wounds to maximize our technology popularity, and globalization. We "repurpose" a familiar and approved biologic molecule for treating wounds. Repurposing is a biopharmaceutical development process that is affordable and quick.
Our mission is to create a significant value for the wound care professionals and our stakeholders:
As a devoted partner in the wound care industry, our mission is multifaceted. We definitely provide a unique solution for wound healing, we bring over ultimate topical pharmaceuticals to solve patients' chronic wound problems, thus improving the quality of life of such patients who suffer from the disabling diabetic foot ulcers. Additionally, we are able to reduce the wound care costs and to bring significant benefits to patients, their families, their societies, the wound care professionals and payers, and to maximize top total shareholder return for our investors.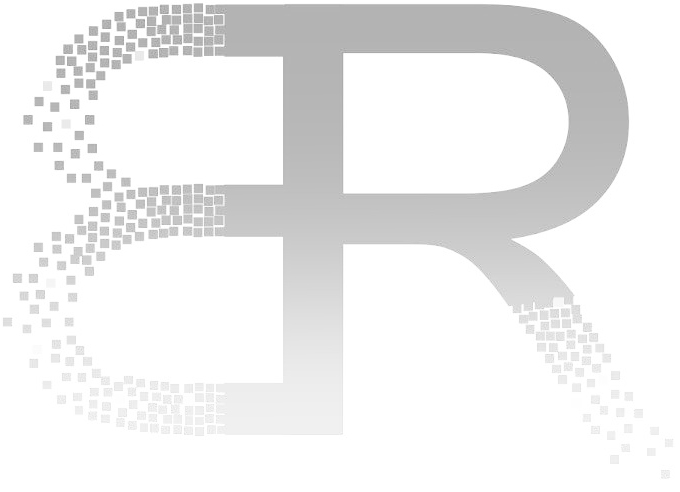 Remedor family are a courageous team with passion, enthusiasm, inspiration and creativity.
We understand that besides our innovation, dedication, expertise and inspiration are essential to be unique and exclusive for the wound healing industry. Dermeos team has the most aknowledged clinical researchers, industry experts and dedicated employees capable of introducing our novel technology to the unmet market need of wound healing. We are courageous and enthusiastic to make a difference for patients with chronic wounds. We are proud to say that in Dermeos we have a different technology that is primarily safe and so far effective. We are inclusive in our approach rationale that patient's safety comes first.
We highly believe in transforming lives; acting with integrity; driving innovation; embracing diversity and inclusion; maintaining a sustainable business and growth:
We give hope to patients with complex and severe wounds through our innovative therapy. We strive to provide the best solution for wound treatment. We innovate to promptly solve the chronic wound healing problem. We work with dignity and professionalism. Our clinical experts embrace diverse backgrounds and perspectives which allows us to achieve our best. We are proud to serve and support societies and health care systems to reducing wound care costs. We want to occupy the grand wound care market to enable our investors profiting of our creation.
We were born to be Remedor.
Our corporate is based on innovation for wound treatment that improves patients' quality of life. Our dedication enables us to bring our novel topical pharmaceutical products quickly to the hands of patients who need them. With our partners we can build a better future, and together with our technology we can make a real difference to our patients. We create long-term mutually beneficial relationships. Our investors make our business and our shareholders benefit of our invention. It is definitely a win-win situation.