Investors Focused on results, dedicated to innovation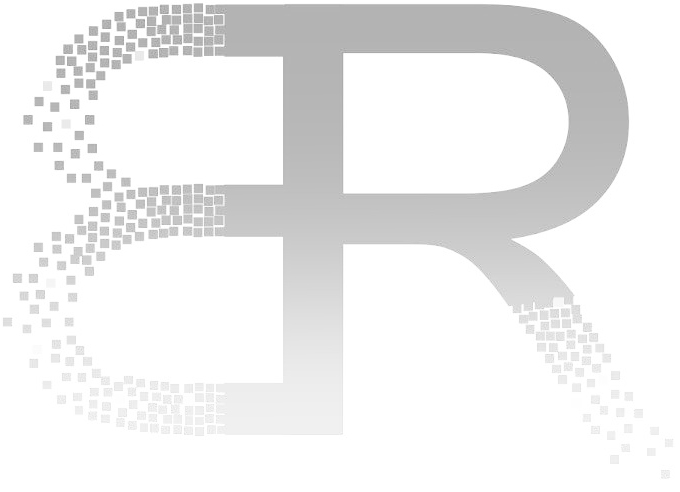 Remedor is a global biopharmaceutical company with focus and capabilities to address the world's major wound healing challenges.
Remedor develops and commercializes advanced wound therapy that has a tremendous impact on patients' lives. Today, our passionate Remedor team comprises of the most leading wound care experts and clinical researchers working together to help patients around the world.