Our purpose Who we are. What we do. Why we are different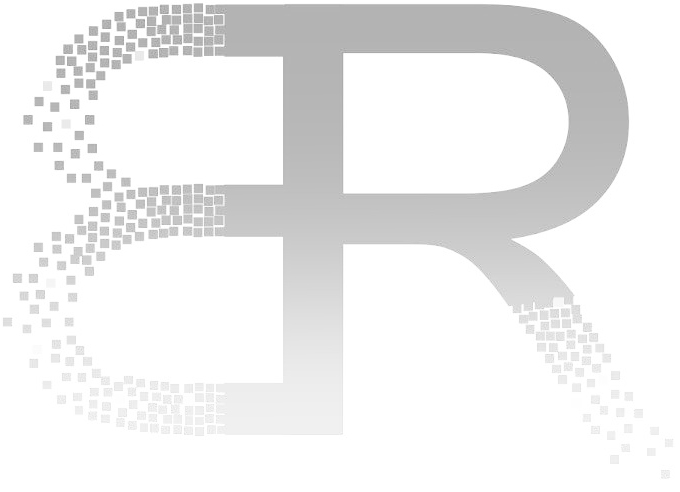 Our core values
We believe it is urgent to provide an immediate pharmaceutical solution for wound healing. We are passionate about transforming patients' lives. Our researchers are courageous innovators who are reforming the principles of wound treatment. For them: "Patients' Safety Comes First". But they have also invented effective solutions for the patients. Additionally, via our future affordable products we can help to significantly reducing the high wound care costs for both patients and health care systems.
That is why we think different. We commit ourselves to innovation, scientific rigor, unassailable ethics, and access to wound care for all. We do this today to build a better tomorrow.
We believe that innovation, partnership and good business create a better world. Our intellectual property that protects our unique technology is granted in the big market areas. By the unceasing collaborative efforts of our researchers with our associates, this exciting patented technology is generating a sustainable- growing value to Remedor and its partners.
We are proud of who we are, what we do, and how we do it. We are innovators who are tirelessly leading a high valued scientific technology from discovery to the hands of patients. We have invented a unique- safe and effective therapy for patients with skin wounds across the globe: We are Remedor