Partnerships We partner to achieve two important outcomes: deliver innovative pharmaceuticals and make a significant impact on patients' lives.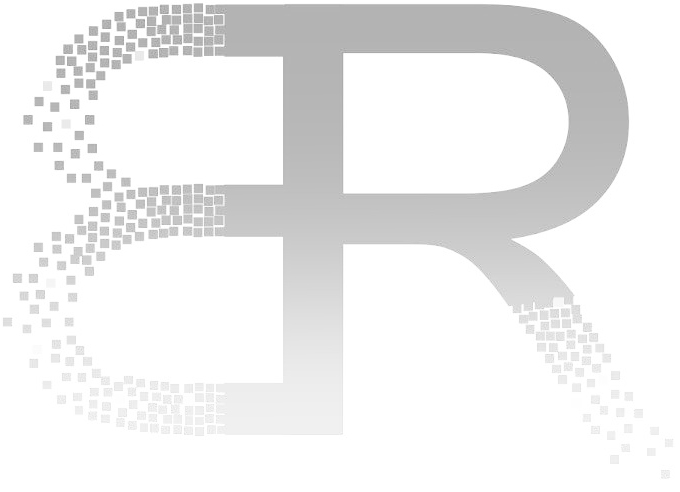 At Remedor we are passionate about the science of our technology to provide a great solution for wound healing. Via partnerships we can build a better future, and together with our technology we can make a real difference to our patients.
Collaborations are critical to our success
We are passionate about translating our technology into effective pharmaceuticals. We look for interrested strategic partners where we can create long-term mutually beneficial relationships. Then we align our capabilities to conduct groundbreaking technology development and bring our innovative pharmaceuticals to patients in need around the globe.
Our technology focus
Our core R&D areas of interest include diabetic foot ulcers, venous ulcers, chronic wounds of epidermolysis bullosa, second degree burn injuries complemented by additional focus areas such as surgical wounds and skin regenration for better skin appearence. We discover and develop new topical drugs in therapeutic areas that we believe will make the most significant impact on the wound and its treatment.
Fueling our tomorrow's innovation
Remedor investors strategically invest in our breaking-through technology opportunity to advance our core R&D interests as well as gain access to the unmet market need of wound care where we will be a leader as a game-changer.
Our ways of partnering
We strategically seek investments to transform our technology to products for the wound care market, to augment our core R&D capabilities and gain access to huge market need. Our proprietary technology and pipeline can be of a valuable interest to big pharmaceuticals which seek either licensing opportunities or acquisition of innovations.
Other ways to partner
We support collaborations through access to our technology platform for preclinical research and clinical trials via our Research Collaboration Program and through our Scientific Investigation Studies Program. Our technology platform and its related pharmaceutical products can create significant partnerships with Contract Research Organizations (CROs), Contratc Manufacturing Organization (CMOs), Regulatory Affairs (RA) experts and with Small & Medium Enterprises (SMEs) that share our inspiration to achieve marketing approvals of our pharmaceutical products globally.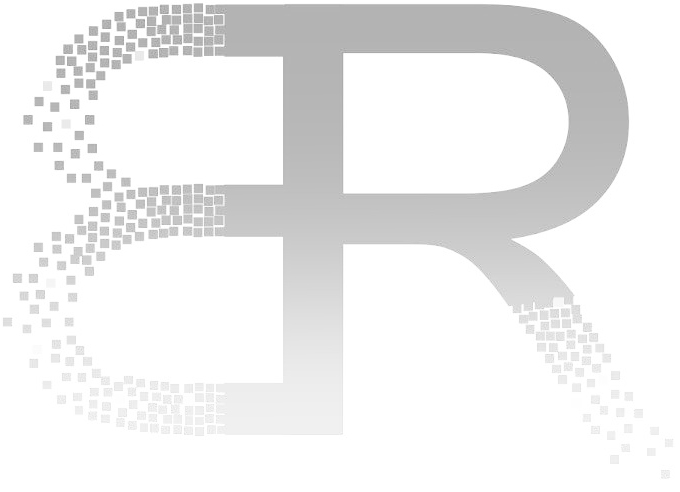 Partner with Remedor
Submit an offer
If you are an investor or have a partnership opportunity that may be of interest to Remedor, we want to hear from you. Submit your non-confidential information and your offer here below.