Our approach We partner to make a remarkable impact on patients' lives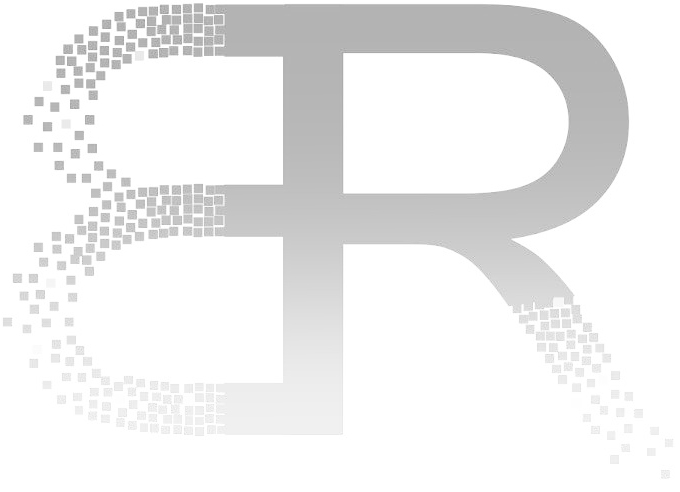 Collaborations among our partners is critical to Remedor success and the success of our technology.
Creating partnerships that make a difference
At Remedor, we partner to reach two important outcomes: deliver innovative pharmaceuticals and make a remarkable impact on patients' lives. We are devoted for uniqueness with a commitment to establishing and sustaining collaborations across the globe to ultimately benefit patients and fuel our technology progress. Whether partnering with a business, academia or consortia, our goal is to create a long-term mutually beneficial relationships. For example, with a big pharmaceutical or strategic partner, licensing our technology may enable our products to reach patients worldwide. Large pharmaceutical partnerships allow our company to be stronger and popular. With a shared vision with other corporations, we align our capabilities to conduct groundbreaking technology development and bring innovative pharmaceuticals to societies around the globe. From the beginning, we manage our partnerships for success from early collaboration and mitigation of risks to reward for successful outcomes. Our partners and our strong team help make this possible.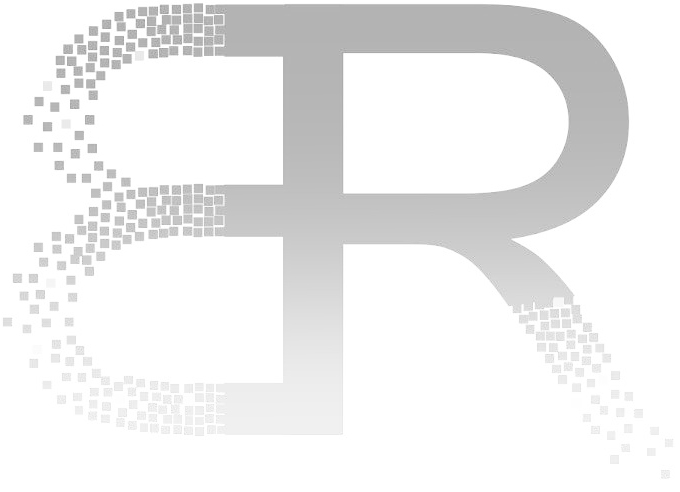 We strategically seek investments to transform our technology to products for the wound care market, to augment our core R&D capabilities and gain access to huge market need. Our proprietary technology and pipeline can be of a valuable interest to strategic and big pharmaceuticals.
Merging & Acquisition
Our technology platform can be a potential target for a variety of big biopharmaceuticals that seek new opportunities and novel technologies for the wound care market. We work closely with commercial and R&D organizations to evaluate strategic opportunities that complement and enhance our existing innovation strategy.
Out-licensing
Successful partnerships result from a commitment to realize a shared vision. At Remedor, we have a dedicated team involved in all aspects of partnerships from scientific collaboration to technology licensing through commercialization and distribution to ensure our products reach the hands of our patients.
Investors make our business
Private Investments
Private investments make our business. They can support and advance our technology from one stage to the other to ensure our business growth and technology reach potential strategic partners. We believe that the key to our success rests on private investments to fuel our technology development.
Increasing our investors profits We aim to be public
Initial Public Offering
Remedor has started a process of offering shares to the public via an initial public offering (IPO). Remedor is a growing company that not only need capital via IPO to raise money, but also established a strategy to use the IPO to allow the owners to exit some or all their ownership by selling shares to the public. We are going to issue shares and raise capital by bringing by means of underwriting firms or investment banks to help determine the best type of security to issue, offering price, amount of shares and time frame for the market offering.