Investor resources Executives, FAQs & Company Information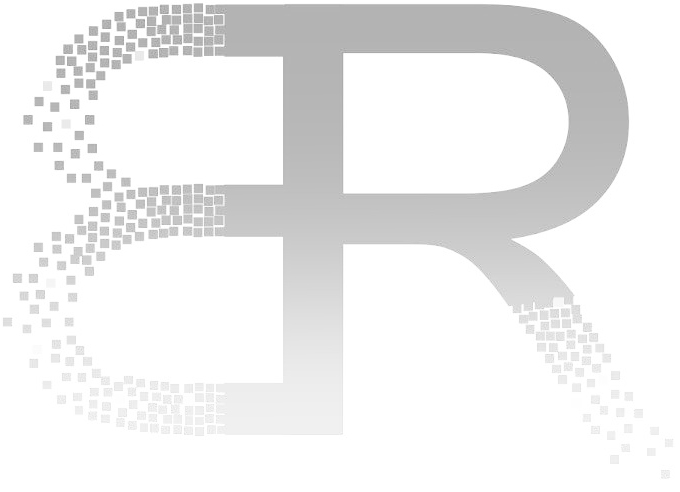 Remedor is a research-based and clinical wound healing biopharmaceutical company with a breakthrough technology of topical medicinal formulations targeting broad wound indicatons, including diabetic foot ulcers and burns, and chronic wounds of the rare disease Epidermolysis Bullosa.
For investors
Remedor develops and commercializes advanced wound therapy that has a tremendous impact on patients' lives. Today, our passionate Remedor team comprises of the most leading wound care experts and clinical researchers working together to help patients around the world. We strategically seek investments to transform our technology to products for the wound care market, to augment our core R&D capabilities and gain access to huge market need. Our proprietary technology and pipeline can be of a valuable interest to big pharmaceuticals which seek either licensing opportunities or acquisition of innovations. If you are considering to be part of our innovation opportunity and become a member of our Remedor family & shareholders, you are invited to download our executive.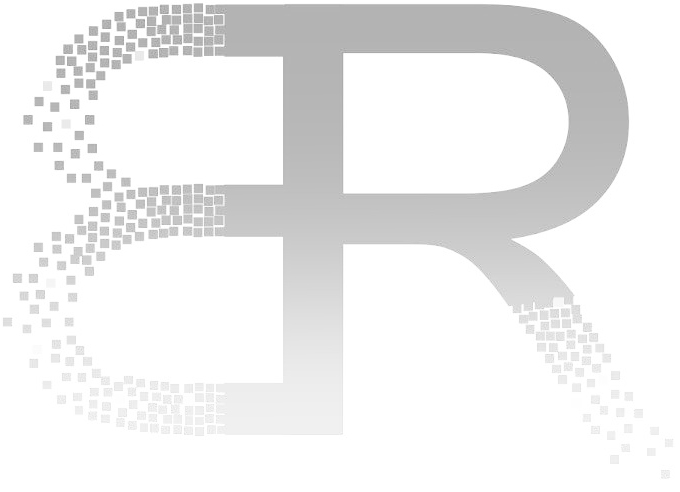 Answers to questions concerning Remedor stock purchase, dividends, and how to contact Remedor' transfer agent and Investor Relations.
GMT
NEW YORK
Geneva
Singapore