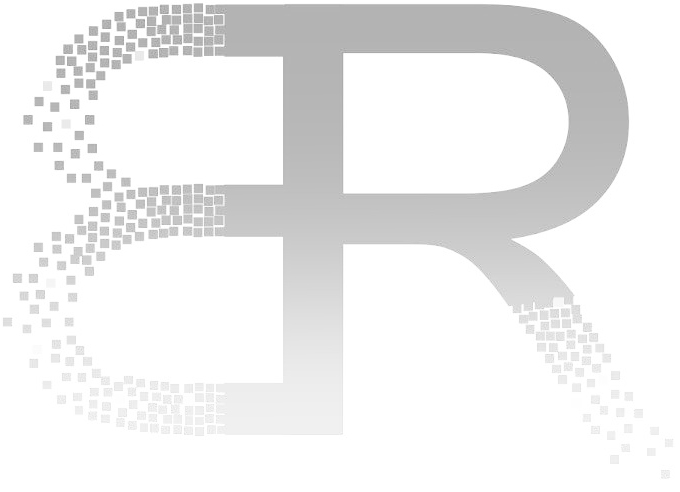 Contact
If you would like to send us a question or comment, please provide the following information.
Contact our Partnering Teams
This page is provided as a contact service and does not replace the advice of a physician. Remedor cannot respond to questions about general wound condition information or questions regarding your personal wound condition. Our pharmaceutical products can not be directly ordered through this website. Please note that we do not respond to form letters or e-mail campaigns.