Technology & Innovation Our innovation is the core of our company. We are elevating the current wound standard of care to bring greater benefits to patients who suffer from chronic wounds.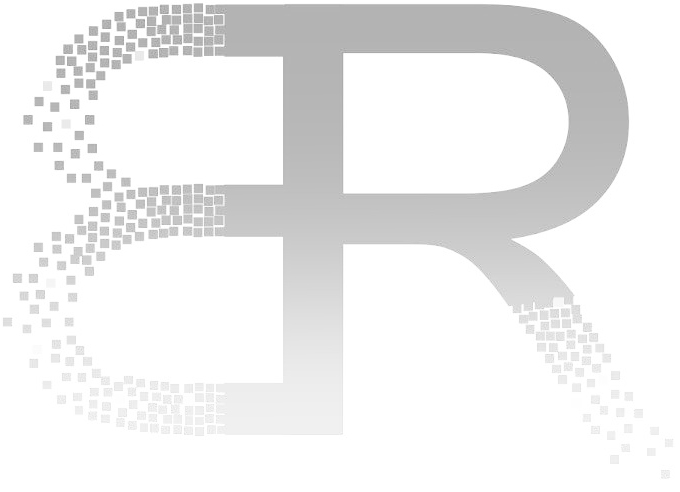 More than 1 billion individuals
globally living with conditions that our pipeline aims to treat from minor lesions to complex chronic wounds.
Researching wound healing
We are constantly finding new solutions to address patients' most serious wound healing issues. We concentrate our efforts on a core set of wound treatment areas where we have proven our expertise, and where we feel we can have an even greater impact on wound healing and how it is treated.
Bringing better solutions to patients
By investing in our groundbreaking technology and platform, our goal is to drive innovation within our pipeline and deliver better solutions to patients.
Devoted to a novel discovery
Our scientists clinical researchers are advancing a pipeline of specialty pharmaceuticals with a focus on diabetic foot ulcer, chronic wounds of epidermolysis bullosa, venous ulcers, burns and more.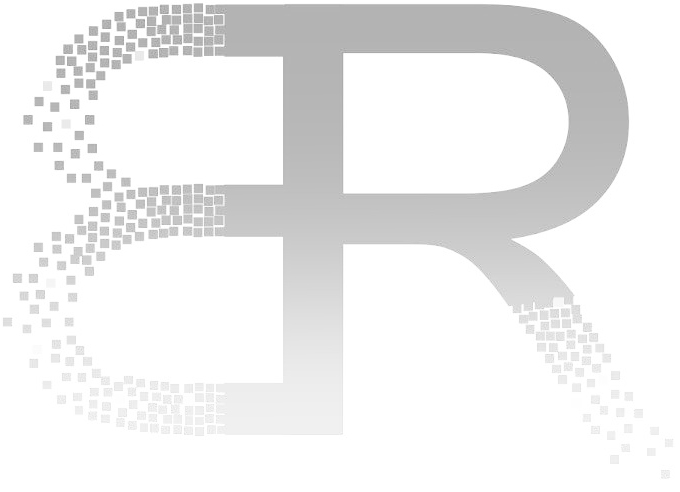 products with potential for new drug or indication approvals by the end of 2022
Advancing wound healing knowledge

We are investigating topical pharmaceutical products in development within each of our therapeutic areas. A critical component of pharmaceutical product development is clinical research, which involves conducting clinical trials to evaluate the safety and efficacy of potential new therapies.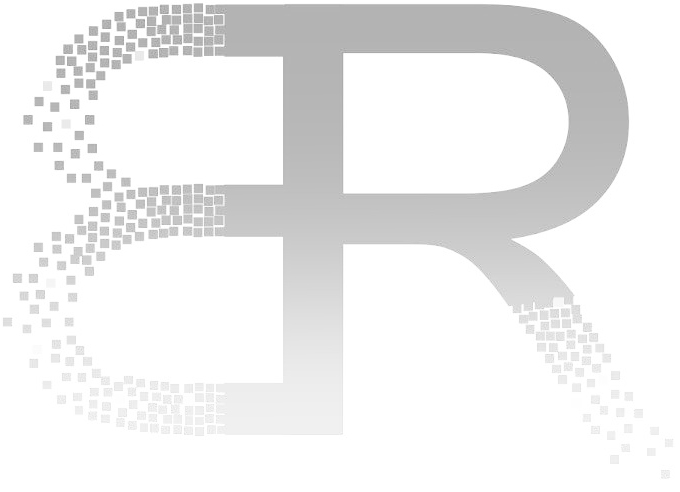 "Discovering and developing a therapy that has the potential to transform the standard of care for people battling serious and often life-threatening chronic wounds is our core mission."
Luc Teot, Chair of Remedor's Medical Research & Advisory Board.
A portfolio of topical pharmaceutical products
We aim to develop an innovative therapy for chronic wound conditions where there is significant need. Our topical pharmaceuticals are under clinical development for approval in various big market areas and in individual countries for different uses around the globe.